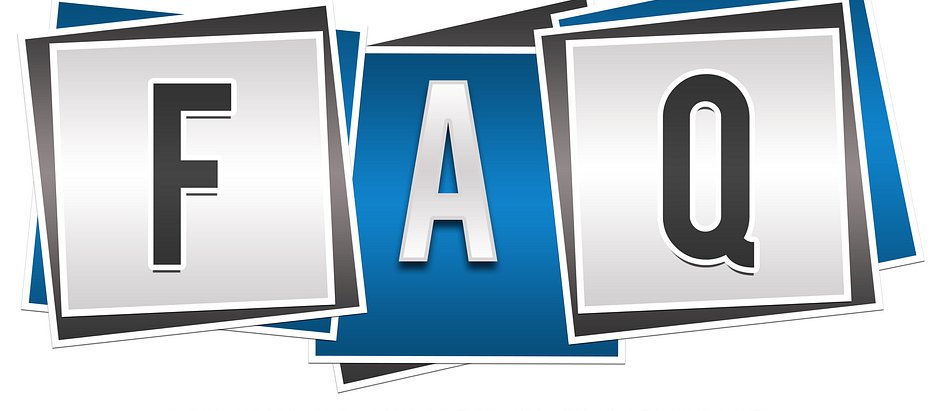 Do you do repairs or recommend contractors?

No. Whitehead Home Inspection's Home Inspectors are certified home inspector experts and we are not in the contracting or construction field. Our job is to identify any possible problems and give advice. We may be able to provide contact information for service professionals if needed.

Do you provide a warranty on your building inspections?

No. Whitehead Home Inspections does not provide unlimited or limited warranties or guarantees. However, most contracts have a pre-negotiated Home Warranty in them which allows a limited amount of protection for major systems. We also strongly recommend that the property is fully insured for water damage, fire, theft, structural, etc.
Can you provide images or video?

Yes, photos and FLIR thermal images are included in all home and commercial inspections at no additional cost. Video is available at additional cost.

Will we get a written report?

Yes. A PDF version of the report is delivered via email within 24 hours upon the completion of the inspection. A comprehensive written inspection report is also available on site in some cases.

In the event I have concerns prior to closing, can I contact the inspector?

Yes. Your Whitehead Home Inspection Inspector can be reached by phone between 9am and 8pm, 7 days a week.