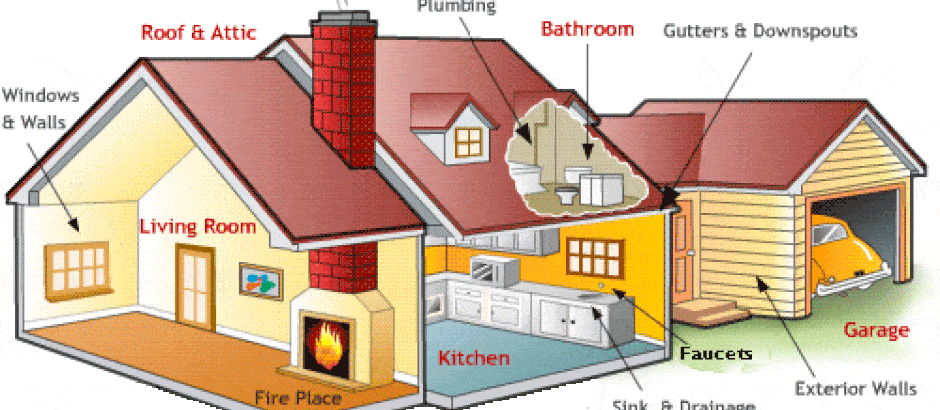 Our reports are available within 24 hours of a completed inspection. They are comprehensive and clearly detail the results of the inspection.
Our Full Inspections include:
roof, vents, flashing and trim, gutters and downspouts;

skylight, chimney, and other roof penetrations;

decks, stoops, porches, walkways and railings;

eaves, soffit and fascia;

grading and drainage;

basement, foundation and crawlspace;

water penetration and foundation

movement;

heating & cooling system;

main water shut-off valves;

water heating system;

interior plumbing fixtures and faucets;

electrical panels, breakers and fuses;

grounding and bonding & GFCIs;

fireplace damper door and hearth;

insulation and ventilation;

garage doors, safety sensors and

openers;

and much more!